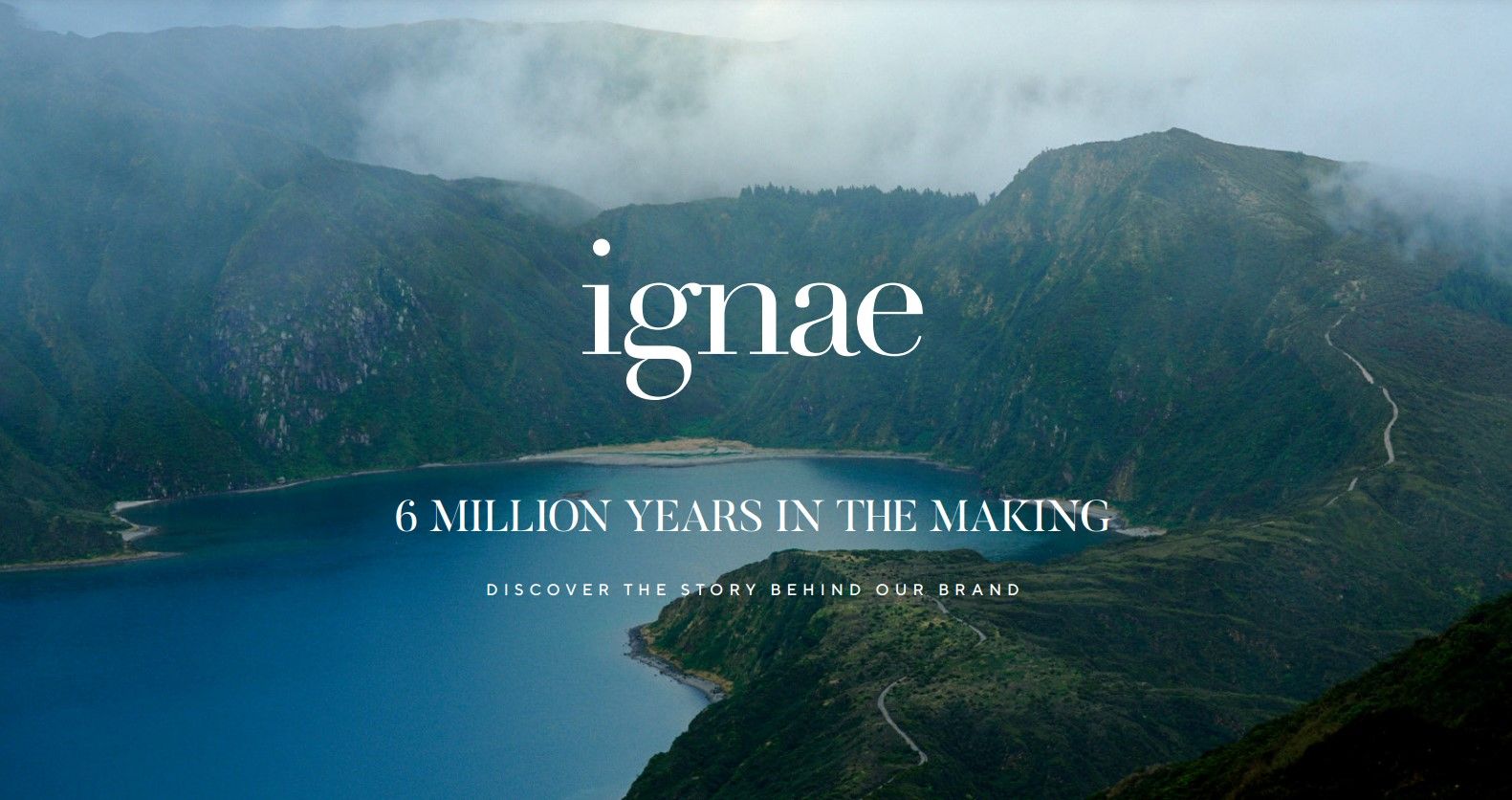 Ignae is a revolution in vegan skincare
Ignae is a new brand that harvests the natural ingredients of the remote Azores islands to create an impressive range of vegan skincare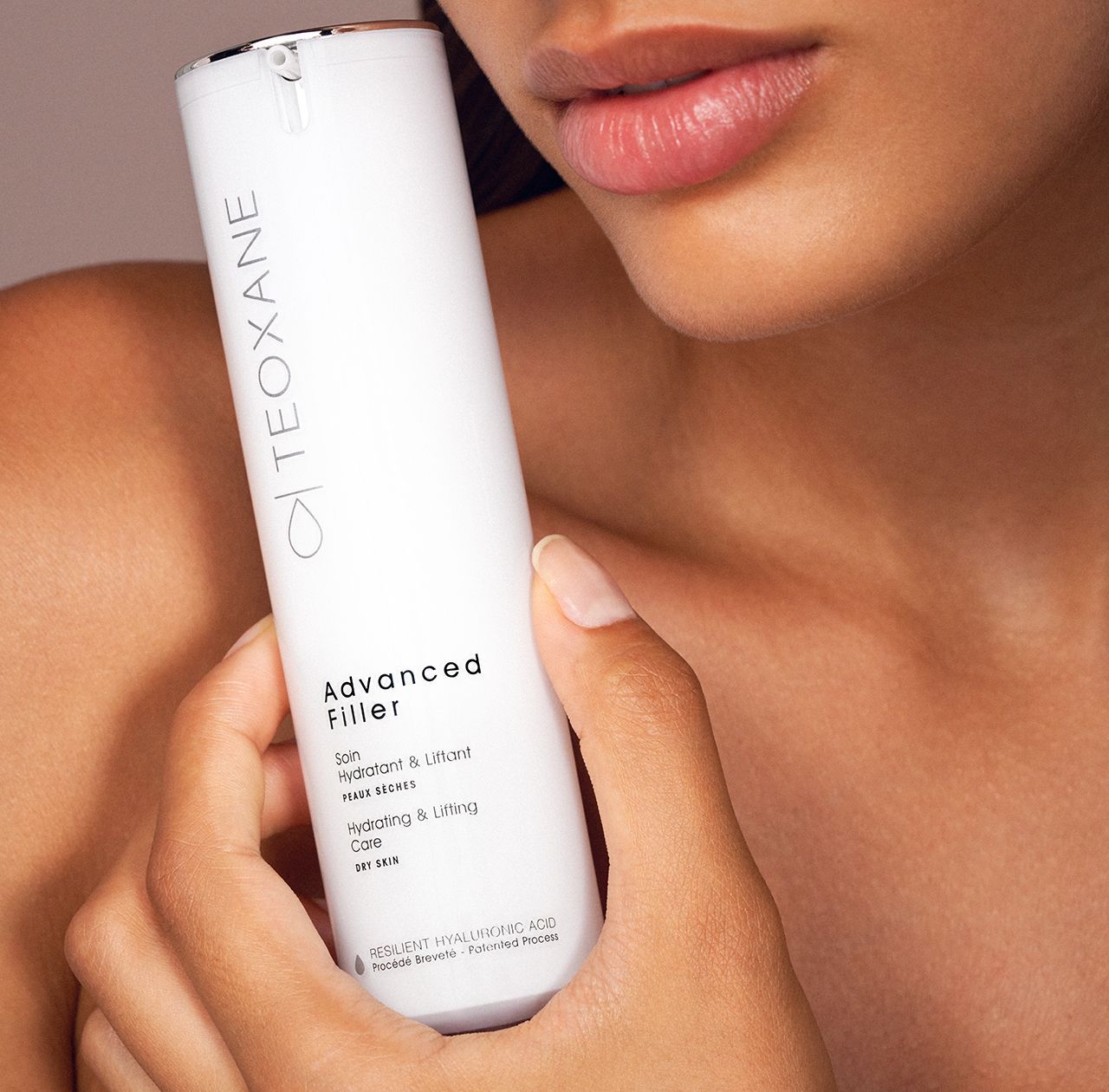 Teoxane Dermocosmetics
We offer an expert anti-ageing and clinically proven range inspired by aesthetic medicine to address main skin concerns: hydration, wrinkles, firmness, skin quality, uneven pigmentation.
Overall, our cosmetic range offers you a cutting-edge skincare routine, a true act of self-care, complementary to our range of dermal fillers.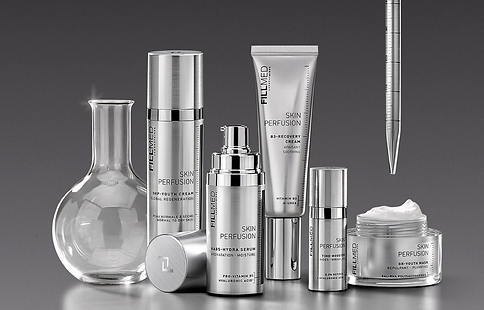 HIGH-GRADE SKINCARE WITH SCIENCE-BACKED FORMULAS THE PERFECT BLEND OF POWERFUL ACTIVE INGREDIENTS AT THE RIGHT DOSE

SKIN PERFUSION provides comprehensive and effective professional products for the face, neck and décolleté, that are not only high-performing but also concentrated at the right dose for an optimal result.
With its highly researched formulas, combining high-grade active ingredients(including hyaluronic acid, peptides, vitamins, retinol, antioxidants, soothing oils and moisturizing agents), the SKIN PERFUSION range offers the "smartest formulas" and brings science into the realm of beauty to maximum effect on skin.
IT'S VISIBLE, IT'S PROVEN
The perfect match between "clinical proven efficacy" and cosmetic sensoriality, to give the best results on skin while bringing a wellbeing experience at home.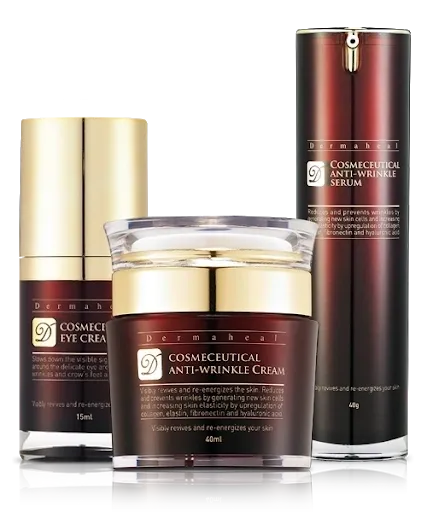 Unleash the Science of Beautiful Skin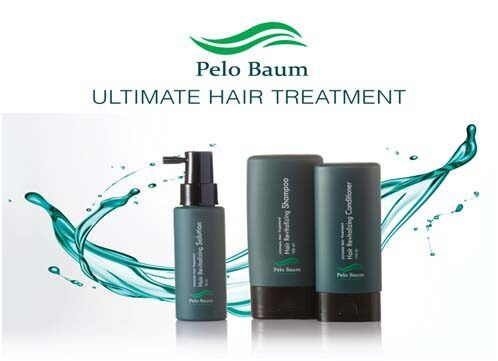 PELO BAUM
Pelo Baum products have been developed specifically to keep hair cells in the scalp and hair follicles healthy. The Pelo Baum products can be used daily to restore the hair structure and vitality of thinner, fine and damaged hair by creating a healthy scalp environment.